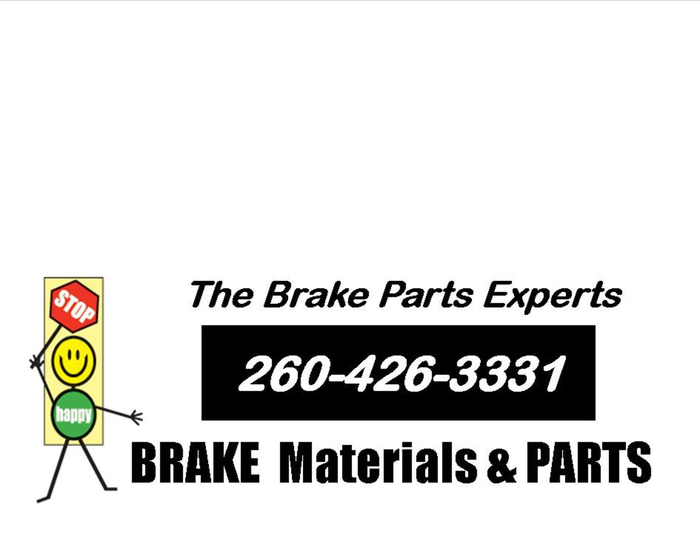 Our brake rebuilding services, knowledge and experience dates back to the 1930s and in most cases when the part originated.
Power Brake Booster Rebuilding Services
offering a complete restoration of your brake booster, never reusing old worn out parts that limit performance and reliability.
When it comes to brake booster rebuilding there isn't much that Brake Materials & Parts can't do or haven't done.
We rebuild YOUR brake booster unit back to "like new" condition and return it fully tested for performance and reliability.
BENDIX
MIDLAND
DELCO MORAINE
KELSEY HAYES
GIRLING
Hydrovac
Treadle Vac
Master Vac
Hydroboost
Hydromax
Hy-Power
Dual Power
Vacuum
We are not a high volume rebuilder, your booster will receive a complete tear down, analysis and rebuild from start to finish.
We rebuild and return your unit unless we mutually determine a replacement is your best option.
Give us a call or request a QUOTE
Download the ORDER FORM.
Drain and package your booster with the completed Order form sealed in a plastic bag for protection from fluids and damage.
Ship to us and we will take it from there.